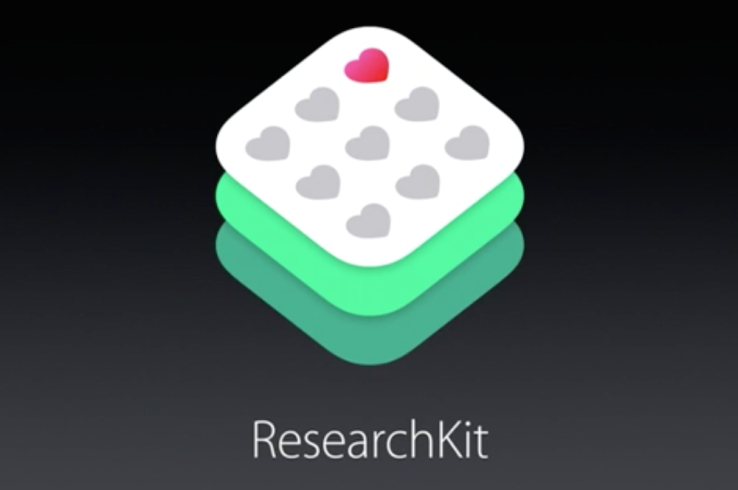 19 Jul

GlaxoSmithKline joins Apple's ResearchKit Bandwagon with Arthritis Study
Finally, Apple has one big drug company partnering with it on its ResearchKit medical research platform. Would this be the beginning for more pharmaceuticals and drug companies to follow suit?
GlaxoSmithKline has started a rheumatoid arthritis study using the ResearchKit platform. The study will monitor mobility of 300 subjects over a period of three months. In addition to physical symptoms, the app will also be monitoring emotional symptoms like mood and pain. Interestingly, the researchkit app comes with a guided wrist exercise using the phone sensors enabling better measurement of motion across users.
Glaxo's first dive into researchkit will help the drug giant to analyze whether mobile enabled observational studies will help in increased patient engagement and recruitment.
By using ResearchKit, London-based Glaxo may be able to reduce research costs, which can stretch into the millions of dollars. Observational trials, such as this one, can take months or even years to recruit and enroll patients, said Rob DiCicco, head of Glaxo's clinical innovation and digital platforms group. "Certainly you've also taken out the site costs, and the costs of having nurses and physicians explaining the studies to them and recording information. (From PatentlyApple.com)
While Rob DiCicco, talked about reducing costs (which is a given), I wonder  about the success rate of recruitment as well as how many will actually complete the study. What would be the comfort and ease quotient for patients/participants already suffering from arthritis (maybe with painful joints) to input data into a mobile accurately! Successful recruitment for this app is definitely dependent on the difficulty level of accessing features and entering data. Would be great if the app allowed caregivers to input data!!